GT Services LLC
We assist clients with Global Strategy planing and market development initiatives
.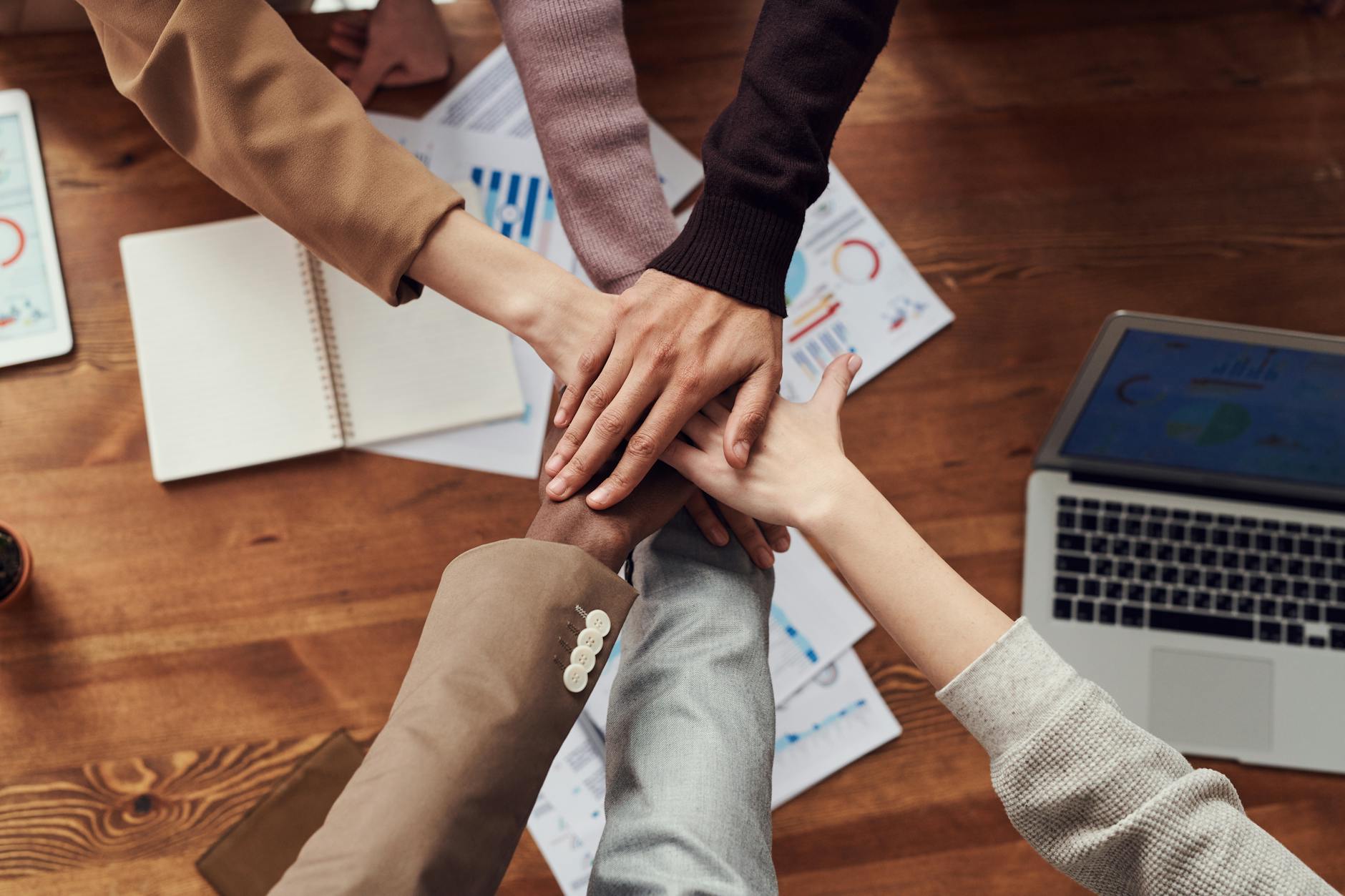 .
Who We Are?
.
Galileo Technology Services, founded in 2002 and working from offices in Panama and Miami, provides responsive, insightful, and actional strategy consulting services to technology firms operating in complex and challenging global markets.  
.
GT Services leverages an intimate knowledge of developing markets throughout South America, Africa, and Asia to create useful and practical advice to the Small and Medium-sized enterprise (SME) market with diverse and evolving interests.
.
.
Industry Sectors
.
Galileo Technology Services leverages its partnerships and expertise to work across a wide swathe of industries and business sectors.
.
With tremendous advances in reusable space launch technologies, IoT and 5G, Aviation and electronics, GT Services is working on the cutting edge of business and technology applications. The pandemic has exposed opportunities to advance in health care technology and enterprise collaboration, all areas of fodder for business growth and areas key to the evolution of GT Services.
.
.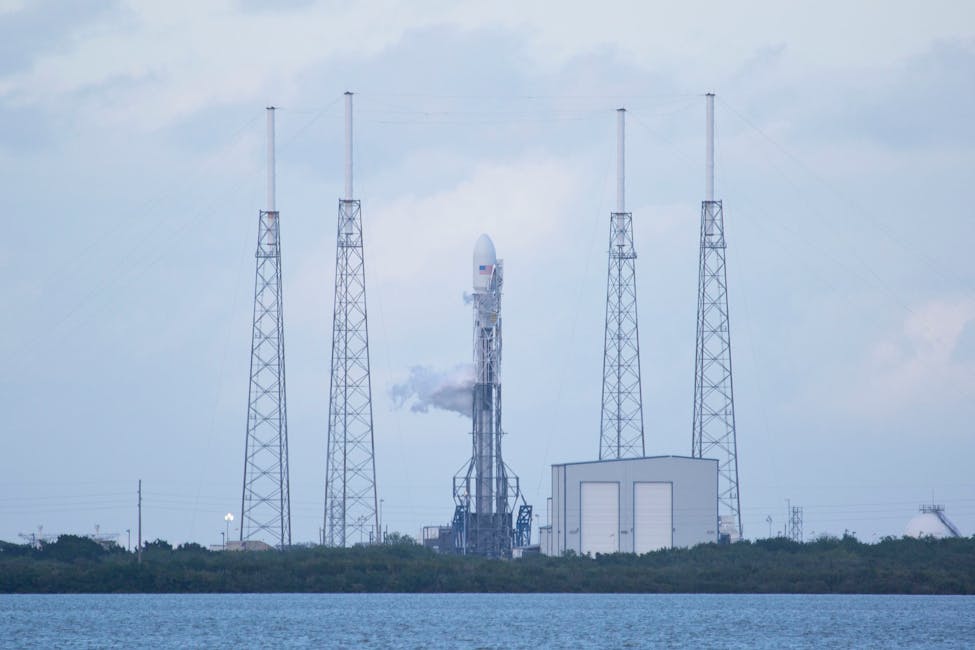 Private Sector Affiliation